ExploreCSR Workshop Cancelled!

In the interest of the health and well-being of workshop participants as well as all of our home institutions and communities, we are canceling the ExploreCSR Workshop at this time. This follows the guidance of Michigan Tech leadership, http://mtu.edu/covid-19, as well as health experts in limiting groups gathering and practicing social distancing. We are disappointed to not offer the workshop, but we will begin planning to offer a similar event early this Fall.

We are interested to see if students want to learn more about graduate school through virtual information sessions or panels on Friday, April 3rd. Students are invited to complete the survey linked here. https://forms.gle/eHMSFtPhNfkckeAbA

A decision on whether the information session will be held will be made and posted to this website by Friday, March 20th.

Thank you all for your understanding as we all do what we can to mitigate the spread of COVID-19 on campuses and beyond.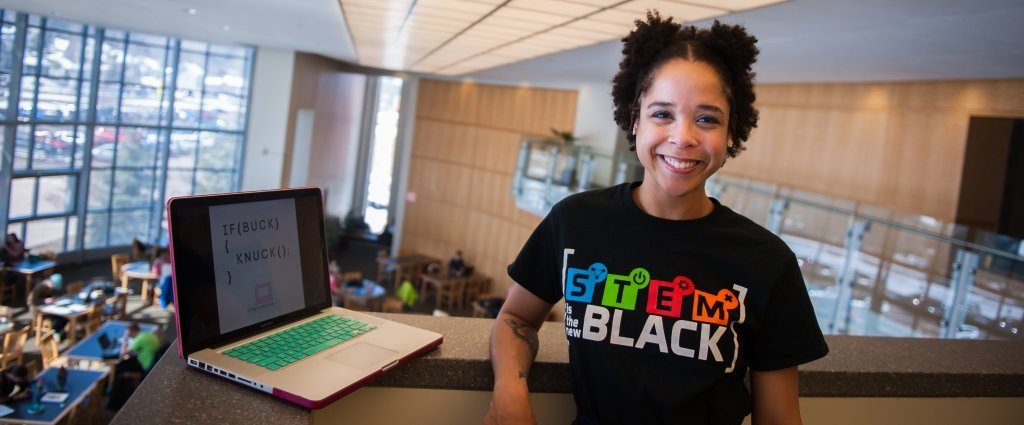 The 2020 Explore CSR Workshop is a 3-day workshop for undergraduates from underrepresented groups to explore research and graduate school opportunities in computer science. The workshop is for anyone with some coding experience. The workshop will be held on April 3-5, 2020 at Michigan Technological University in Houghton, which is located in the northwestern part of the Upper Peninsula of Michigan. Women and minorities were encouraged to apply.
Workshop Dates: April 3-5, 2020 at Michigan Tech
Applications Due: March 23, 2020
This event has been CANCELED.
---
Learn about Graduate School and Experience Research
Learn about Graduate School, applications and admissions
Discover career opportunities with advanced degrees
Network with other CS undergraduates
Talk with current graduate students about their experiences and research projects
Experience working on a research problem with CS faculty and other attendees
Food and Lodging provided to out of town participants. Partial travel support available.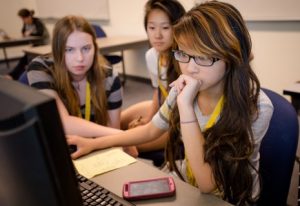 ---